Buying a home can be a challenge but it is such a great achievement! Whether it's moving to a new state, city, or just down the street, it's all very exciting. Finding the right home is a lot of work and time-consuming. It's a life-changing decision so it takes a lot of consideration. So when exactly is the best time to buy a home?
Experts in the real estate and mortgage market have a lot to say when it comes to this subject. It can be an overload of information when all you want is a direct answer. And there is just an abundance of resources available out there that it can easily become overwhelming.
So we took some of the stress away and found what some of the experts had to say. Here are 5 top articles that let you know the perfect time to buy a home.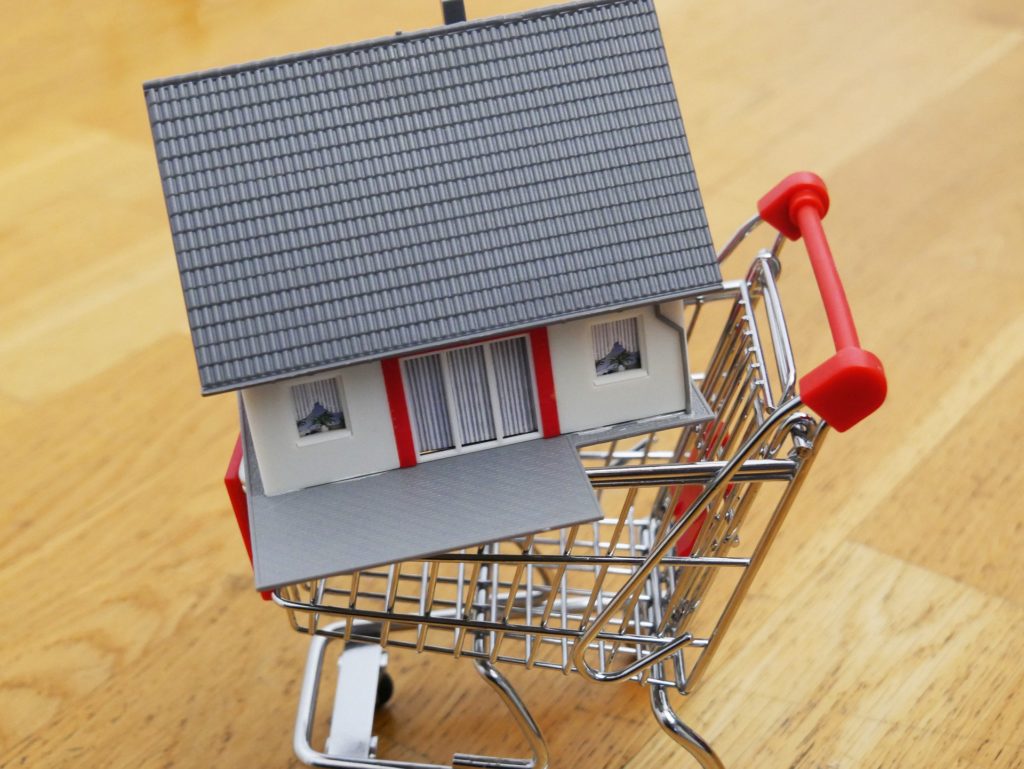 According to Time, "typically the best time of year to buy a home is in the early fall."
This article goes over the best season to purchase a home. They consulted an economist from Realtor.com who stated that there was an 18% sales drop in May 2020, which is typically a very busy time for the housing market. The pandemic affected the market and the process of buying a home.
Spring and summer tend to have more homes on the market and decrease in the winter.
They suggest working with a local real estate agent who extensively knows the local market and can guide you on the appropriate time to buy a home. Find an agent that is well experienced in the area you're looking to move to.
The demand for homes on the market is low during the winter months. Time states that prices may be lower during this time, but you have fewer homes to choose from. Spring is when most people put their home on the market, this is when there are more options for you. According to Time, April is the month most homeowners put their homes on the market.
"Home purchases are up because of historically low mortgage rates."
To work up to buying a home Time suggests saving plenty of money for a down payment and getting your credit score as high as you can. They recommend finding agencies through HUD.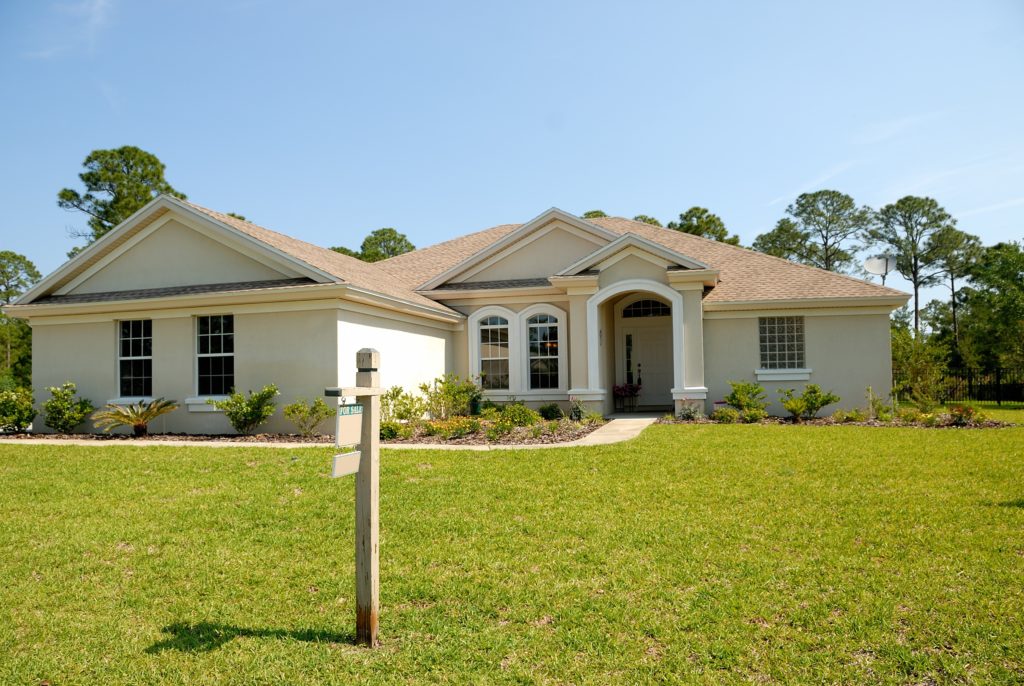 According to Zillow there are 3 ways to figure out the best time to buy a home:
Best month, best year for market and economy, and the best time for you.
Late summer is the perfect time to buy if you're looking for plenty of options to choose from. August is the best month to buy since summer sellers might be lowering their prices. Buyers in the fall will have more flexibility price-wise.
"According to a Zillow analysis of 2016 listing and sales data, 26% of buyers paid above list price in April while in November, just 15% of homes sold above asking price." April has the most new listings which will allow you to pick from an array of homes, but August typically has the lowest cost.
There are both local and federal factors to consider. The federal factors are the buyer demand, job market, and overall US economy. While the local factors are also buyer demand, the local job market, and the rental market. When it comes to local markets, keep a lookout for real estate development, new restaurants and shops, and areas that are gaining popularity.
There are a lot of other costs to consider when purchasing a home.
"Zillow's research shows that the hidden costs of homeownership average $9,080 per year."
That figure doesn't include the cost of landscaping and cleaning. Buying an older home that hasn't been maintained has a lot of upfront and unexpected costs. Newer homes are less likely to have those unexpected costs. Zillow recommends considering the longevity of your move, if you're going to be there less than 3 years, it's best to rent. If you're going to be there over 3 years, it makes more sense to purchase.
This article mostly discusses the mortgage and interest rates predicted in 2021. They gathered their information from the Mortgage Bankers Association.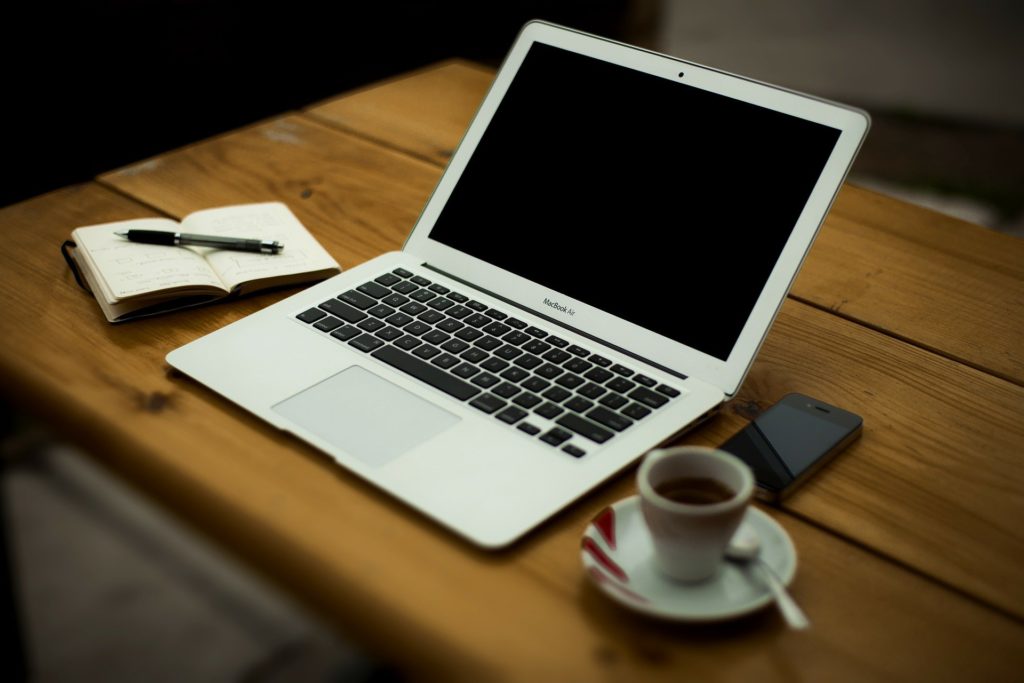 "The MBA predicts the year will start off at a 3.1% average rate for 30-year loans."
It is also predicted that the cost of homes will continue to increase, not at the rate of 2020, but with low-interest rates.
There are going to be more buyers than homes in 2021, which will make this year a seller's market.
Prices of homes are expected to increase 3.1% compared to a 6.7% increase in 2020 predicted by MBA.
Generally, homes are most expensive in June and July while the cheapest in January and February. Active home listings are the highest in the summer, with more homes to choose from but the demand is fairly high. Homes tend to sell quickly during this time.
"Homes spend an average of 76 days on the market in the lowest-priced months, compared to 51 days in the most expensive months."
The pandemic has drastically changed the process of home buying, but real estate agenda, lenders, buyers, and sellers have all figured out how to make it work socially distanced and virtually. They've adapted to virtual home tours and Zoom meetings to make things easier. They do predict that people are still going to rely on these digital tools even after regulations ease.
The biggest and most common mistake for purchasing a home is 'shopping for a home before shopping for a lender'. The pandemic also changed the way some lenders operate, by requiring a higher credit score due to the increasing number of Americans on unemployment. "Credit availability decreases when lenders tighten their standards"
Nerd Wallet advises to shop around for mortgage rate since they are predicted to stay low.
Summer is the peak for the home buying market while winter tends to be slower.
The inference is where most families are during these seasons. No one wants to house hunt and move when it's cold and snowy outside. And with summer the children are out of school for summer break. It's more enjoyable to visit homes when the weather is nice.
The housing market can get very competitive. Especially during the summer. The competition also depends on the area of town that you're interested in. And if there are multiple bids on a home, the seller is less like to make any concessions. Which makes winter better for negotiating. Fewer people are looking to buy and people who sell their home during the winter tend to be more motivated to sell and close the deal. Most people list their home during the winter when they really have to.
Look to buy in August or September, there will be a lot of homes to consider and the price will be favorable. But January and February are most likely to offer you the lowest prices. Although seasonality might not be the best determining factor when it comes to buying a home since things can change from year to year. The article breaks down the data determining the best week and day to buy a home.
The federal reserve has indicated that it expects interest rates to remain near zero through 2023 and mortgage rates will also remain low.
Quicken Loans proposes to find a local real estate agent then get pre-approved for a mortgage so you can get an estimate on how much you can afford.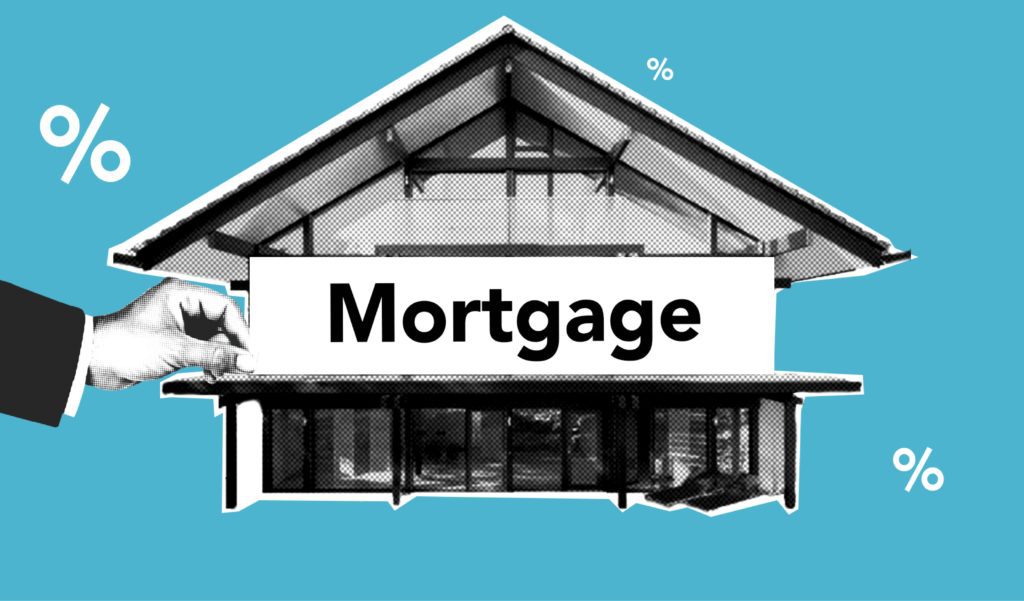 Most of these articles give the same general info. Although some of the months they suggest when to buy differ. But they all allude to the local factors that need to be considered first. And where that person is at in their life. Purchasing a home is a major financial and emotional commitment so all the components need to be considered before taking the plunge. The components beyond the interest and mortgage rates.
Being a new homeowner can take an emotional toll on a person. People tend to get anxious and overwhelmed when they close on the home and begin to move in. Especially those who were renters and are now transitioning to homeowners. There are a lot of financial factors to consider; is there a homeowners association, what is the fee, you'll need to have a lawnmower, and an upgraded toolkit will be necessary. If there is a Homeowners Association, it's best to see what the rules and regulations are before moving into that neighborhood. In some cases, they can be very restrictive. And the non-financial aspects; what do the school districts look like, is there going to be major construction in that area soon, how long do you plan on living there, and how far is the home from your work.
These are all guidelines on when to buy, seasonality is just one aspect. It's ultimately up to each person on the perfect time to buy a home. Consider all the financial and emotional elements to consider.
But once you find your perfect home, it's now time to enjoy all your hard work. Make it your own and relax. Bask in your success!